The University of Oxford's research helps the lives of millions, with some of the most talented people from across the globe solving real-world problems through a huge network of partnerships and collaborations. 
For this campaign I designed banners and other assets for Davos, as well as a brochure and web portal assets.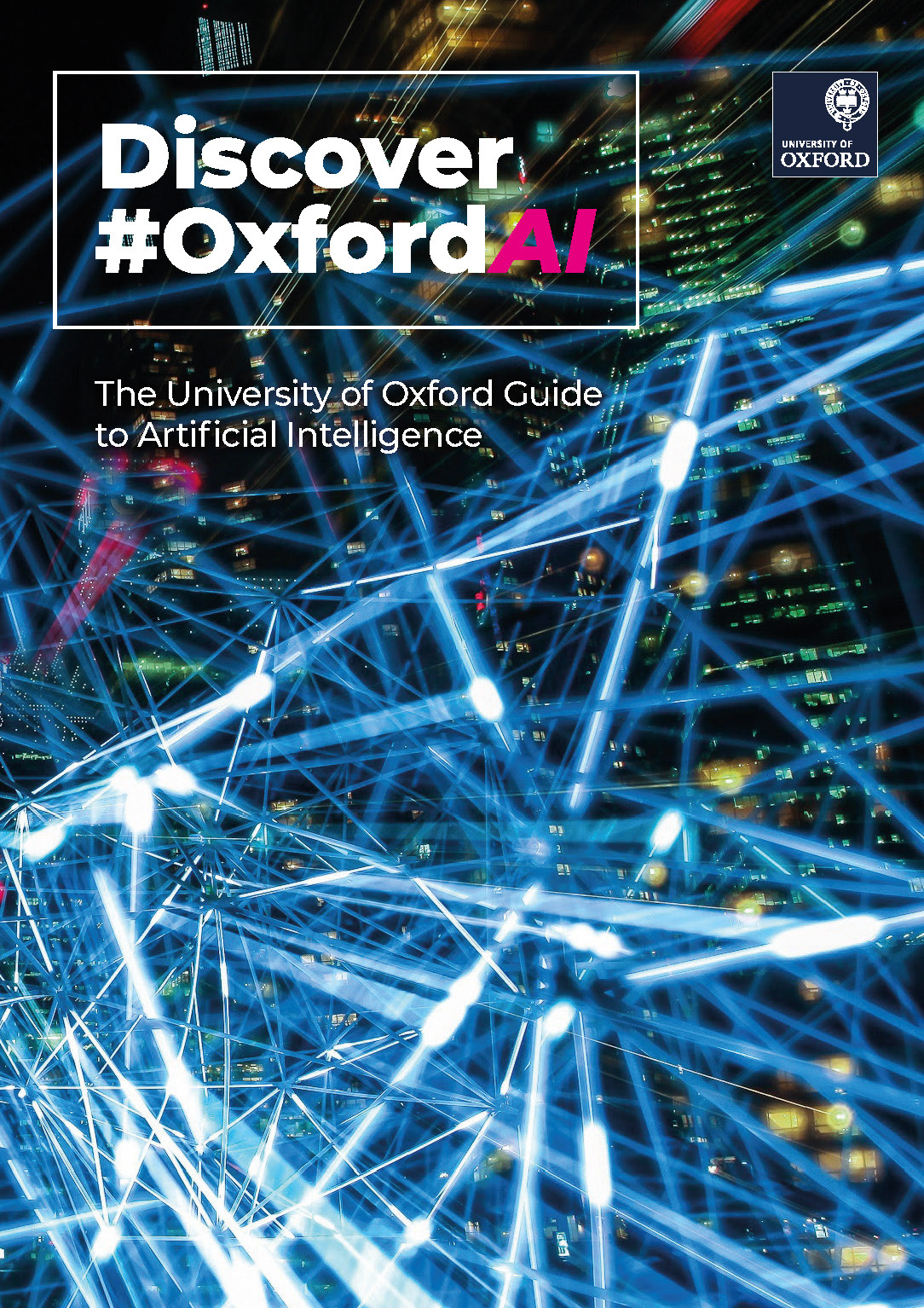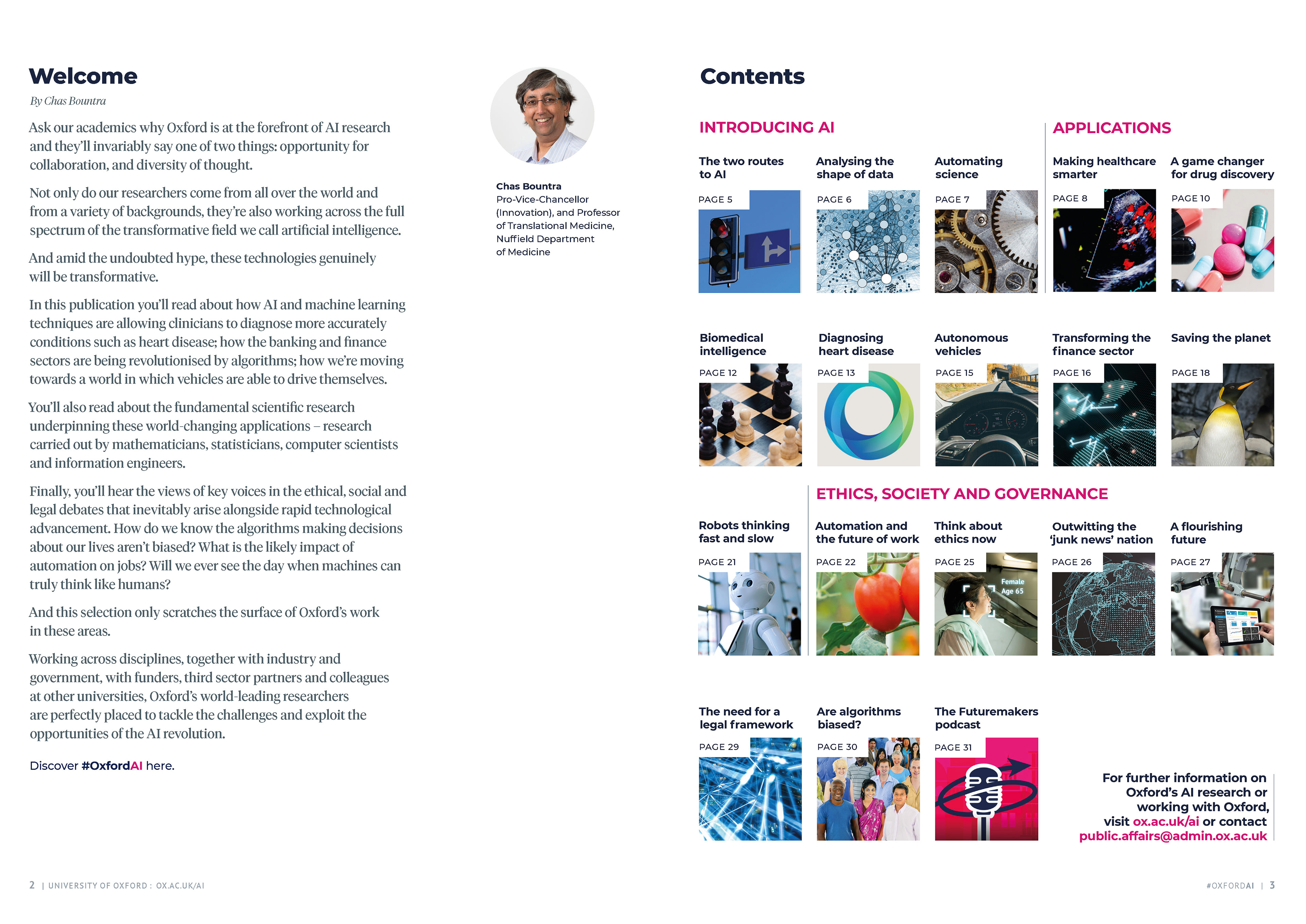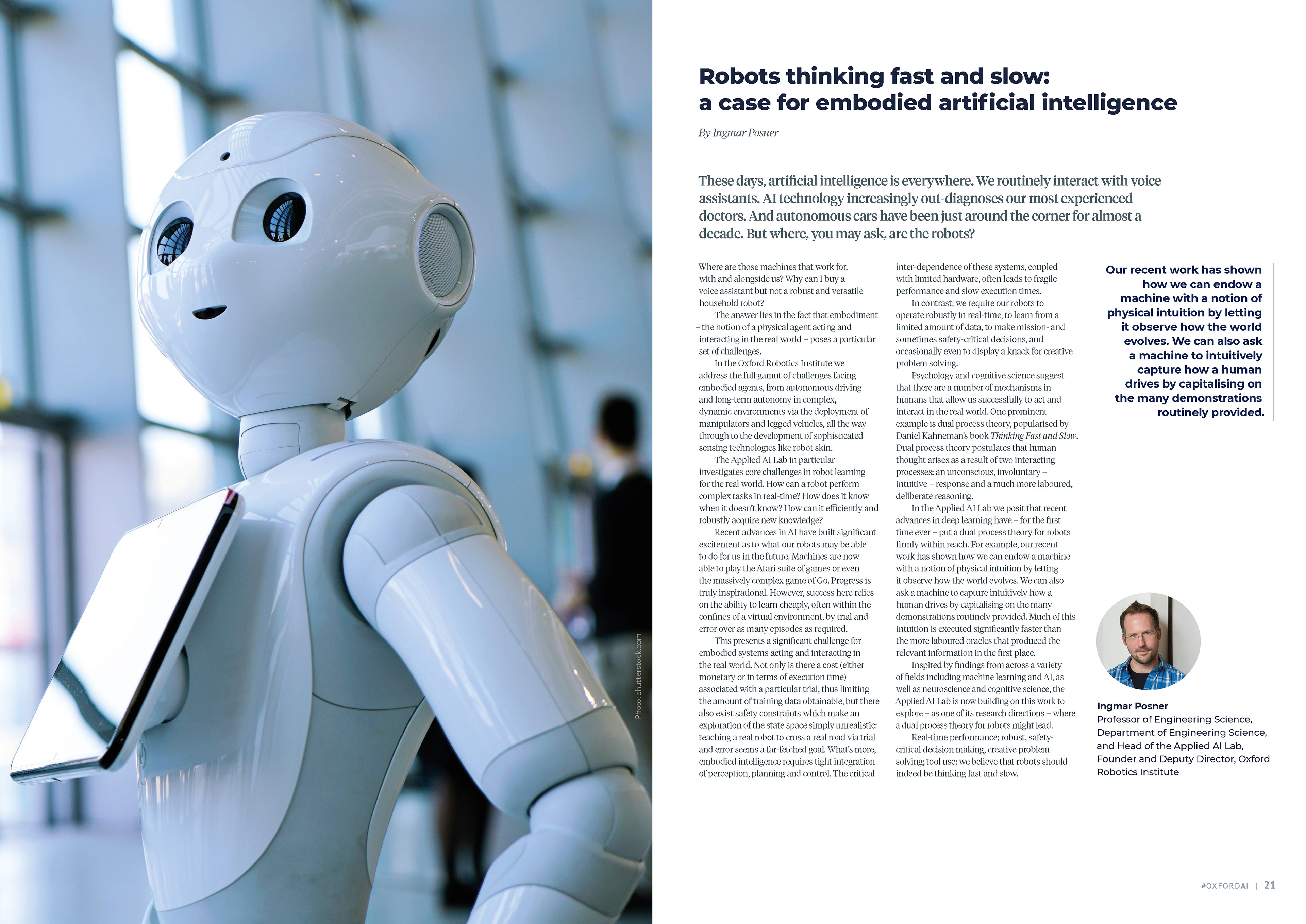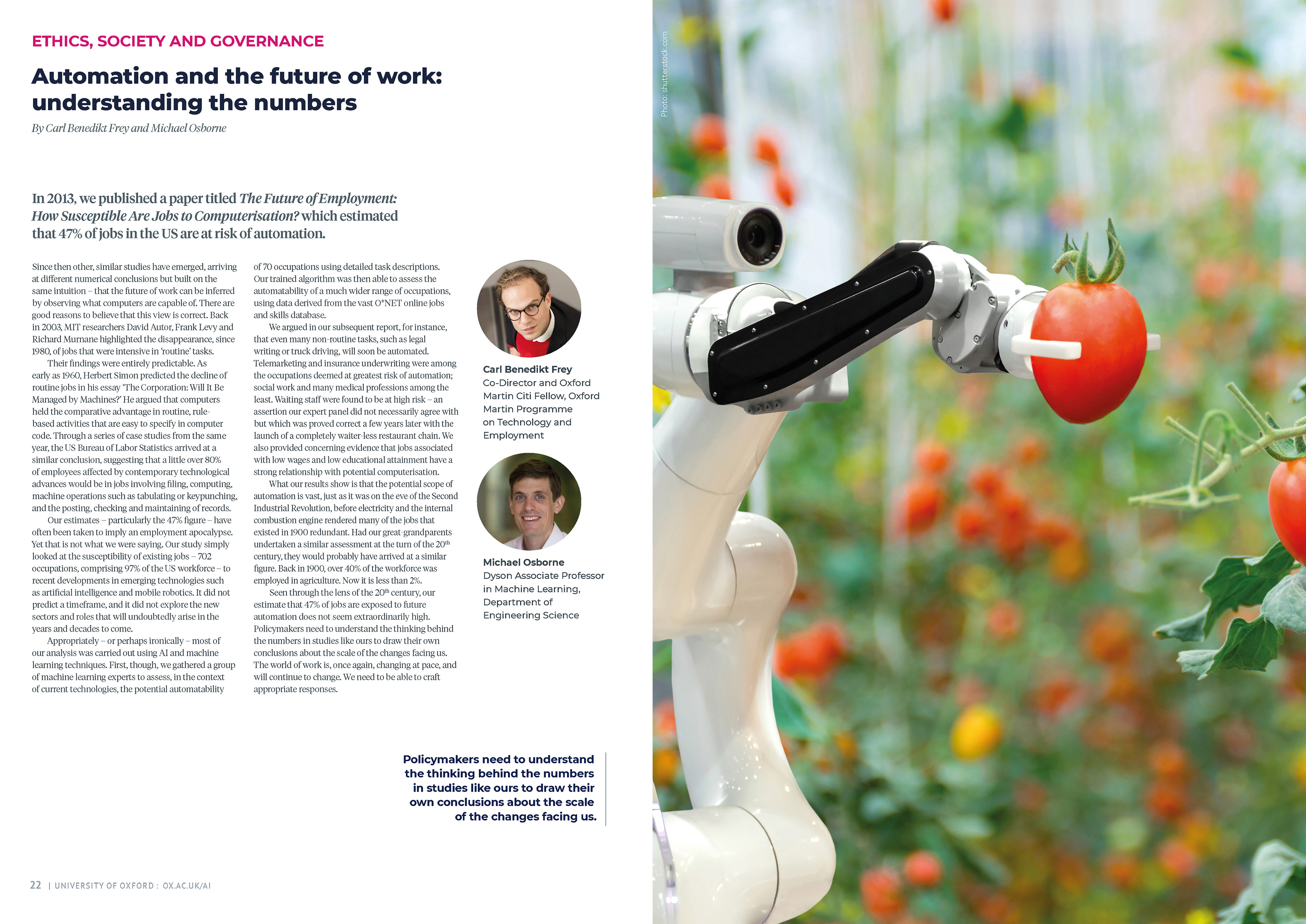 Below, a series of banners used at the Davos conference 2019.