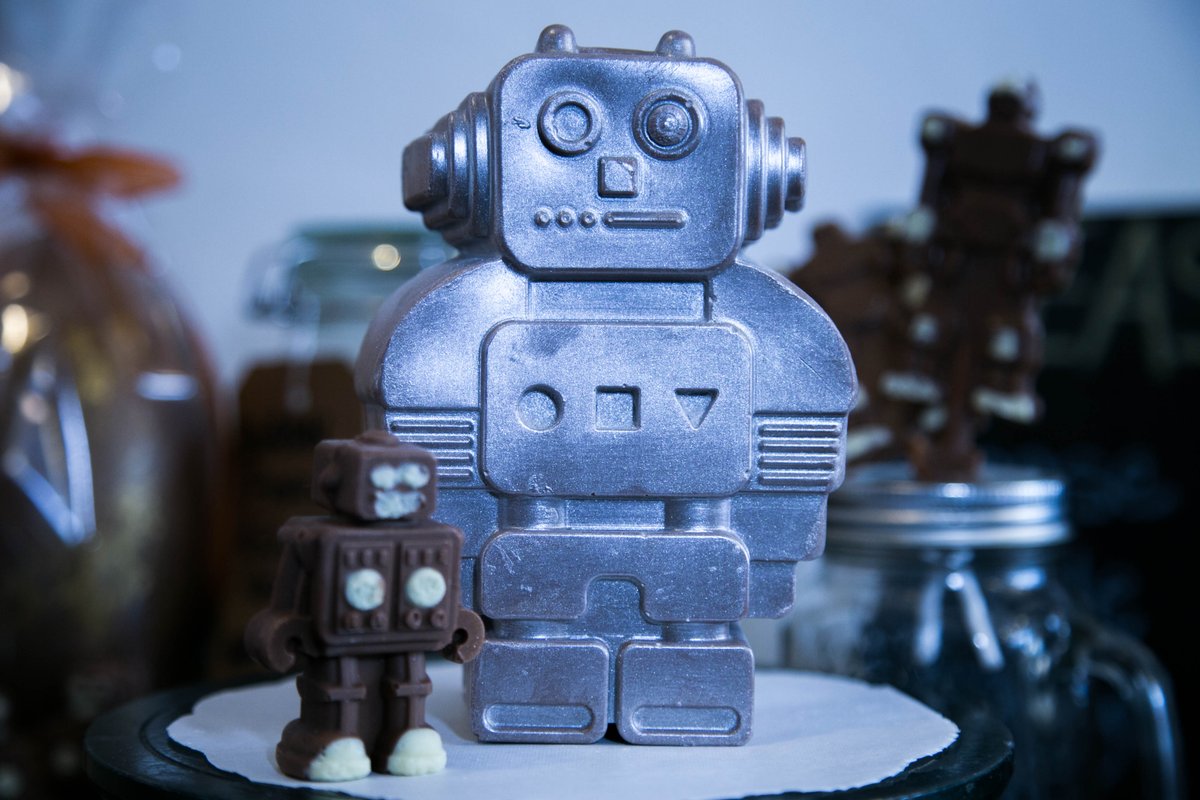 Often when I start following someone on twitter I receive an automated 'thank you for the follow' message. This seems a good way to introduce your business a little more, and so has set me off on a little bit of research on this subject.
First stop was the twitter community itself. And where I also found the first hurdle: that automation is frowned upon by twitter. and actively discouraged. See thier automation rules at: https://support.twitter.com/articles/76915
But then again, the argument for at least an initial automated response seems persuasive: those that follow you receive and instant pay-off in terms of more detailed information, and a way to connect deeper to you and your twitter stream.
And not only that, this deeper engagement using automated DM's let's you do some other cool stuff. You could use it for retweets too. Once someone tweets your article you can do this:

Ask to share your article via other social networks: "Hey @username Thanks a lot for the tweet! I would really appreciate if you could give the post a G+ and "like" as well :)";
Offer more content: "Thanks for the tweet! Did you also see this article of mine about the same topic? http://link_to_article";
Offer a product: "Thanks for the tweet! Maybe you'd be interested in taking my free email course at http://link_to_course?".
Though, as mentioned, twitter automation is a very controversial topic and many people hate it. But you can do really cool things if you get it right.
Here's an awesome guide to Twitter Automation: Power Guide to Twitter Automation: Tools, Strategies, Ethics
But… as a final note, consider this response by people on the subject of automated DM:
"….please, don't use an Auto DM.  It's considered highly douchbaggy.  Twitter is best when you are a person — an authentic one.  Auto DMs is the best way to dispel the idea that you are someone worth engaging with.  I'd unfollow you in a second if you Auto DM-ed me."
This kind of comment tells you to step back a little and consider all the pros and cons.
My final conclusion to this? I think I will be trying out some automated DM for initial contact – but will be honest about it, and point out that I am human, and will engage directly after fist linking up.
Then again, maybe I'm wrong to do so. What do you think?